Our Rentals

Industrial and Concrete Floor Cleaning Scrubber & Sweeper Rentals:
Do you need an industrial concrete floor scrubber or sweeper to handle the cleaning of your site? Industrial floor cleaning scrubbers and sweepers make cleaning these spaces a cinch. They improve morale, safety, and efficiency while making you look like you are at the top of your game. 
At Southern Sweepers & Scrubbers, we are focused on the Sweeper and Scrubber industry, and our seasoned staff across six states are unequaled in their equipment knowledge. Our focus means we carry a larger assortment of machines than you will find at multipurpose rental facilities.  Our Leasing and Rental options help you find the ideal equipment for your needs now while leaving you free to adapt to your needs tomorrow. We offer floor scrubber and sweeper rentals from top brands, such as: 


On-Site Service & Training for Industrial Floor Cleaning Machine Rentals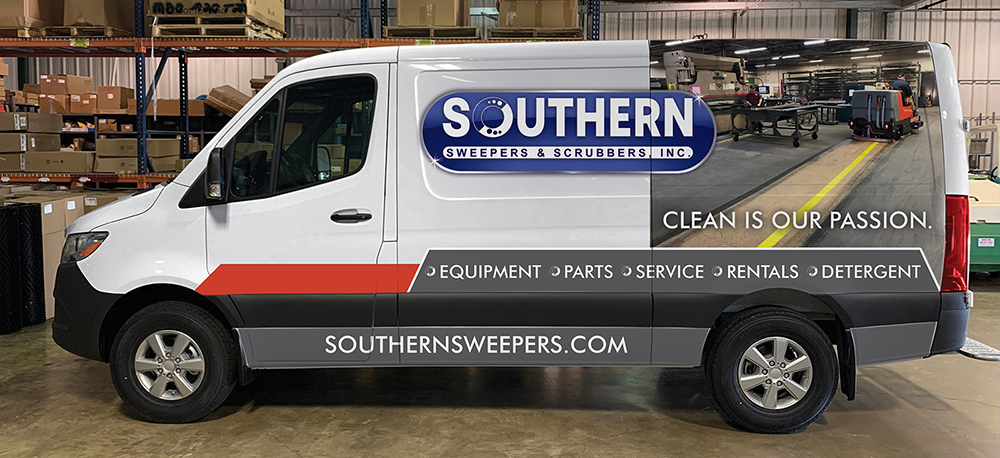 Our factory-trained technicians and experienced sales staff bring over 200+ years of industry knowledge to help our customers find the right floor scrubber and sweeper machine rentals. Our floor cleaning equipment rental service helps ensure that you're staying within your budget while also taking care of the tasks at hand with the proper machinery.
At Southern Sweepers & Scrubbers, Inc., we understand that these machines may be complicated, especially when you rent the
industrial floor scrubber and sweeper
rather than
purchase
 them. When you don't have the experience of owning and regularly using a specific floor sweeper or scrubber, it can be helpful to have highly trained and experienced professionals help you to understand all of the ins and outs. 
Our team also provides on-site maintenance, ensuring the machine is functioning at peak performance so you can complete your application with efficiency and effectiveness. If a repair can't be immediately executed, our team will help you find a replacement. If something happens to your industrial floor scrubber or sweeper during use, a member of our team will come to your site. 


Next steps:
Our experienced sales team at Southern Sweepers & Scrubbers, Inc. will guide you through the process of choosing the perfect industrial floor scrubber or sweeper machine rental to fit your company's needs.

Contact us online or give us a call at (205) 560-0422 to learn more about our industrial floor cleaner rentals.